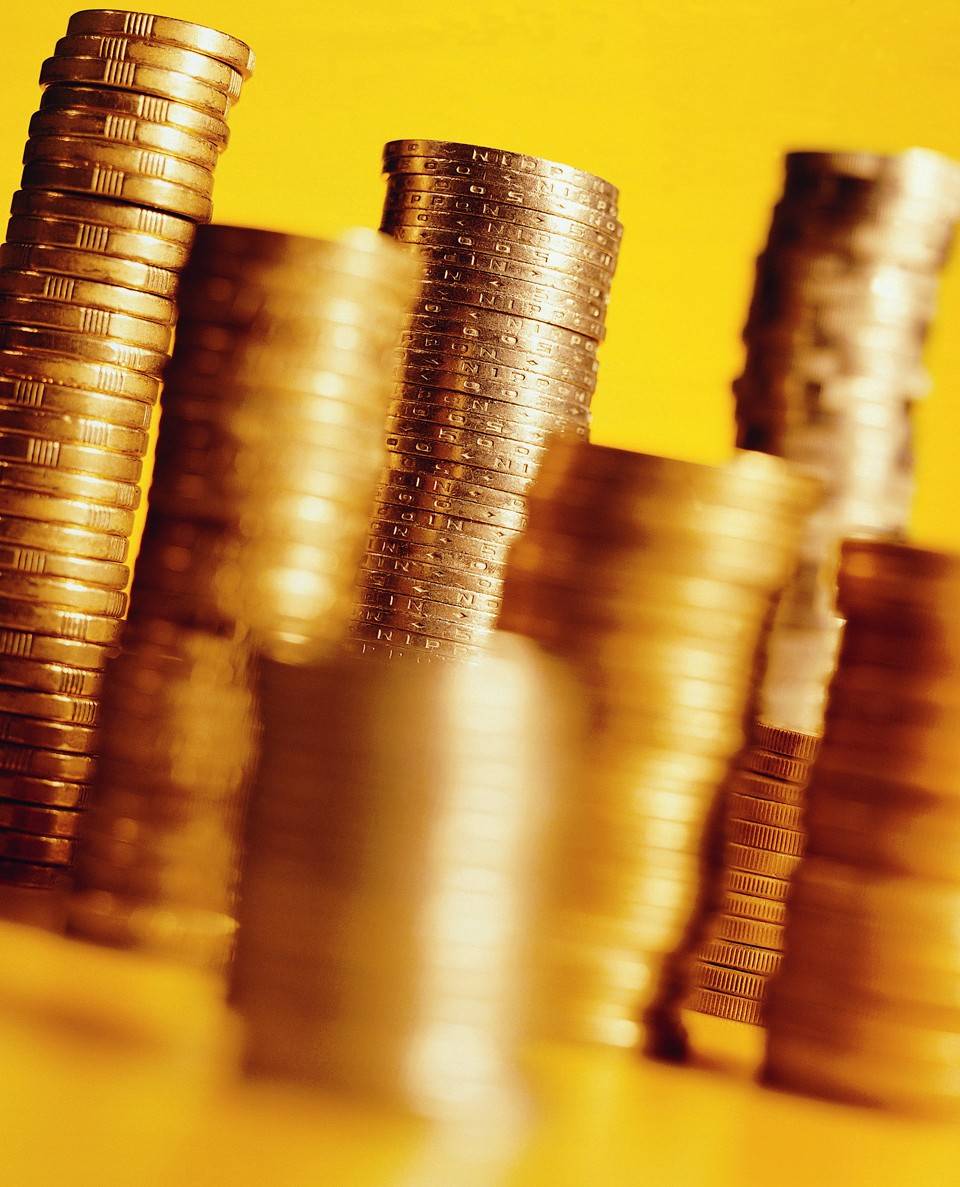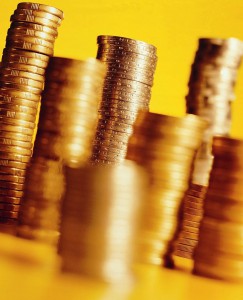 Fast and Simple Unsecured Business Loans for Growth & Expansion!
Dear Sir /Madam
Great Business Platforms Ltd is pleased to announce that we have access to an innovative provider of unsecured business loans up to £250,000, interest rates start from 6% with an average of 8.9% AER with NO Early Redemption Penalties. Quick and simple service whereby loans can be used for almost any business purpose in any industry sector.
Business /Self employed person must have been trading for a minimum of 2 years and have accounts to submit with this application.
Turnover should have been a minimum of £50,000 pa
For example:
Expansion and growth              Debt consolidation
Working capital                                    Research and design
Tax liability                              Training new staff
Marketing costs                                   Asset purchases
Refurbishments                                    Buying Stock   
Moving premises                                  Seasonal recruitment
Please get in touch by e-mail  sam@greatbusinessplatforms.com  or by calling us on 0203 3708926 to find out more.
Yours sincerely
Daniel Williams