Choose your membership package below
GBP Business Club is open to any Aspirational person that wishes to "MAXIMISE PRODUCTIVITY, INCREASE INCOME, GROW MARKET SHARE AND SUSTAIN BUSINESS GROWTH "
We look forward to welcoming you as a valued Great Business Platforms Club member.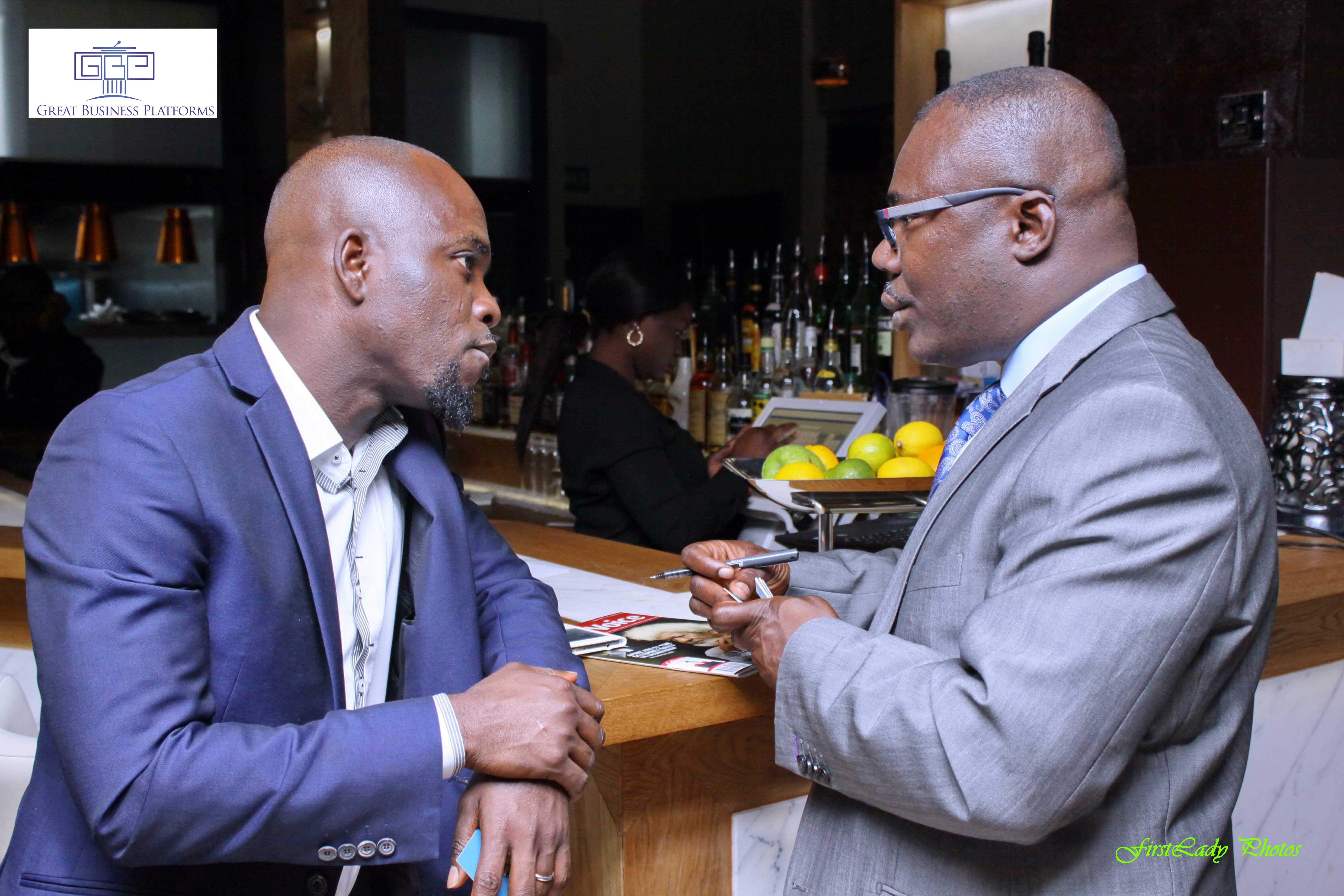 DIAMOND BUSINESS COACHING




BUSINESS COACHING + PLUS



This program is a detailed coaching service for the individual who requires a more personalised coaching service. The Diamond coaching program guarantees, superb results for the participant. Particularly in the areas of Self confidence, business strategy, product creation, market entry and genius communication skills.This package includes access to all business club activities and access to Webinars and Mastermind group sessions .

Diamond business coaching clients will benefit from exclusive presentations skills training , feedback and opportunities to speak at carefully selected industry events.


This is world class coaching delivered in small selected groups designed for synergy and compatibility. As a value add this program also has additional one 2 one sessions with one of our senior coaches as well as review and Q&A sessions.

You will be coached to become a genius communicator. A confident and affluent public speaker and a crowd rouser.By the end of this coaching you will be able to share your story with authority and Influence anywhere in the world.




You will be part of a focused mastermind group focused on solving business challenges.




Participants in this coaching will also learn Emotional Intelligence and Advanced NLP methods to boost self confidence, to conquer and banish fear of speaking or presenting in front of one or one million people.




Each quarter you will benefit from training in business skills from in-house experts, covering topics like websites, facebook marketing, Instagram marketing,hold to host and manage your own event and more.




As part of your Diamond package you will receive exclusive invites to meetings and social functions for the select few.



Social media training including merging multiple marketing campaigns




Tailored help with product development, review and feedback from professionals in the field




Each attendee will receive a peak performance strategy, designed to make you peak in your target business.



We will help you identify and set your quarterly performance goals and targets. We will also make sure you achieve these goals.

You will learn how to develop your own content for your social media campaigns and learn how to convert enquiries to sales.

You will have a one 2 one session with our Principal coach, and this will lead to building your own business model, Social Media model and your personal development strategy.

Your success will be featured in our newsletters and social media handles.

At the end of this program you would have evidenced AUTHORITY and INFLUENCE in your new market sphere


BUY NOW


Buy Now!