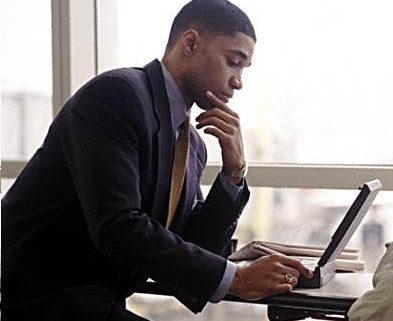 Future Leaders Connect is an opportunity for those who want to seize their leadership potential, and become the next generation of policy leaders. We aim to connect exceptional young people (aged 18-35) from around the world who seek to change the world through policy making. Together they will develop their policy making expertise, make valuable connections and gain the skills to have real impact. Participants will be selected from Egypt, India, Indonesia, Kenya, Mexico, Morocco, Nigeria, Pakistan, Tunisia and the UK.
During nine days of policy and leadership development training in the UK between the 18th and 27th October 2017, they will engage with inspiring global leaders and take part in an immersive conference in the UK Houses of Parliament on the 24th October 2017. Participants and Parliamentarians will have the opportunity to discuss the most significant global issues facing the next generation.
We hope that a wide range of young people from diverse backgrounds will apply to take part. Please encourage anyone you think might be interested to apply, all the details can be found here www.britishcouncil.org/future-leaders-connect
Applications will close on Sunday 14th May 2017 23.59pm (GMT).
Join the conversation online – #FutureLeadersConnect