Seven  superior keys to becoming a fantastic public speaker, using our  WALACAP model
Join our Interactive small group online training. You will learn simple, easily learnable public speaking skills based on our WALACAP model. With this anyone who wants to master public speaking will!
Your message will suddenly become crystal clear and received by your listeners.
 Automatically you will be perceived as a competent authority in your subject area.
You will be taken more seriously by your audience
 Your speech will inspire confidence in anyone listening to you
The law of attraction will magnetise towards you whatever you are seeking including money.
Also when you join we are giving you a free copy of 37 Business Thoughts, a fantastic business tool book.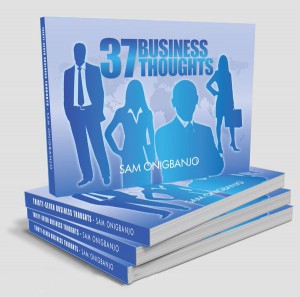 Click here to register