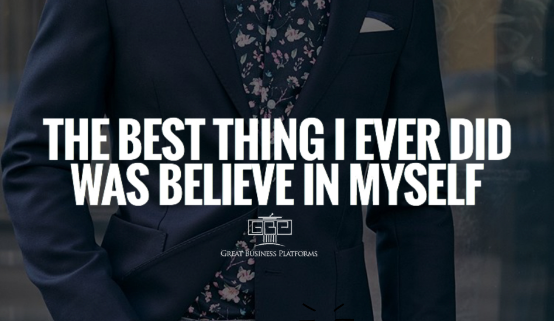 You can do this come on!
Hello,
Are you focusing on improving yourself? Are you wondering how you can keep your focus on the things that really matter? Well, I definitely want to share these great thoughts and I hope you and I can action these asap!
Do not procrastinate, if it's on your to-do list TAKE ACTION
Keep yourself entertained, watch, listen or read entertaining educational content (smile)!
Do not bother doing it all yourself, automate and delegate so you can invest time in scaling.
Small things yield massive results, pay a bit more attention to the detail or if you don't know how to find someone who can
Apply a priority management tool to your time, keep things prioritised.
Invest as need be but FOCUS on one thing at a time.
Learn, apply and practice…. repeat Learn, apply and practice…repeat
Think and develop a great strategy.
Ask for any help you need, but ask the right people join a Tribe
Recognise, you have ONLY ONE-Time lease, prioritise yourself, I didn't say be selfish, I said prioritise yourself (Your mission, destiny, cause, dream.life). Take action
So, these are my Ten points to Invest your time, and If you like this I will send you the tool I mentioned in point 5, it really helps structure my priority thinking.
Just send me a  mail and say, Sam, pls send me the tool, email info@greatbusinessplatforms.com
Meanwhile, have a fab week and follow us on Instagram @greatbusinessplatforms
Wishing you undiluted Success
Sam Onigbanjo
Ps….. The Image above! YES the message is loud and clear like AJO says  "Believe in yourself"
https://greatbusinessplatforms.com/wp-content/uploads/2018/09/11111.png
600
554
Sam O
https://greatbusinessplatforms.com/wp-content/uploads/2016/06/Logo-Recovered-300x70.jpg
Sam O
2018-09-18 14:53:35
2018-09-18 14:54:10
The Authority Guide on Time Investment for Serious People only!