Great Business Platforms is a Digital Marketing Agency, we help our clients turbo scale their business message to defined audiences by laser focusing on Identified  Customer Avatars . In Particular we focus on   Property | Real Estate |Property Events|Property Education| Property Marketing|as a Specialist Sector.
Great Business Platforms is a Digital marketing Agency, Our vision is to provide Trusted  "Done for You" Services and   help our clients scale and become  more Successful and profitable.  This is mostly achieved by using creative tools and strategies to develop very effective and cost efficient Digital campaigns across Social media or digital platforms. We also specialise in re targeting, Automations and payment systems
Our Specialist sector is Real Estate. We offer Done for you services and Training/Coaching for Engineers|Architects|Property Investors|Builders| Estate Agents| Rent2Rent Specialists|Property Lawyers| Property Education providers|Surveyors|Interior Designers and More.
Ask any of our experts a question here.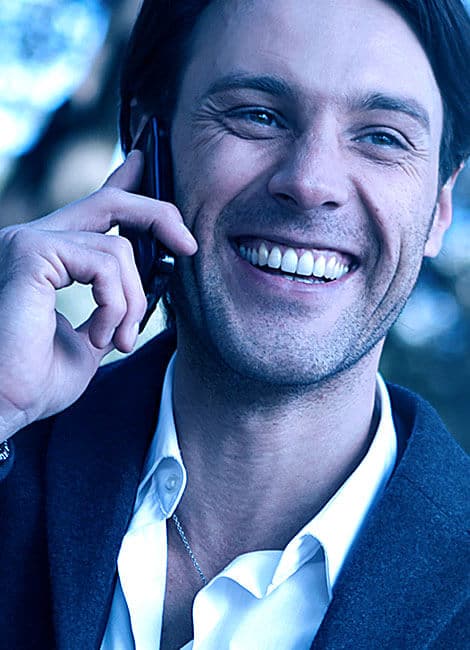 " When you started training on how to sell on Instagram , I almost thought it wouldnt work. But I have to say a Big Thank You and recommend that Truly your strategy has worked for my Business and we are making more sales .  "
" I am delighted. with the digital training received its transformed our ability to implement much faster "
Director, The Able Builders
" My vision is much clearer now about how I can use Digital Marketing for my Products, Though I am still in Prelaunch .I know understand the Importance of using digital from the word go. I am a satisifed customer  "
Are you Curious about Digital Marketing?
Join our Mission to Educate Ten Million People in Digital Marketing via our Free Educational series click below