Great Business Platforms is a Digital Marketing Agency, we help our clients turbo scale their business message to defined audiences by laser focusing on Identified  Customer Avatars . In Particular we focus on   Property | Real Estate |Property Events|Property Education| Property Marketing|as a Specialist Sector.
Great Business Platforms is a Digital marketing Agency, Our vision is to provide Trusted  "Done for You" Services and   help our clients scale and become  more Successful and profitable.  This is mostly achieved by using creative tools and strategies to develop very effective and cost efficient Digital campaigns across Social media or digital platforms. We also specialise in re targeting, Automations and payment systems
Our Specialist sector is Real Estate. We offer Done for you services and Training/Coaching for Engineers|Architects|Property Investors|Builders| Estate Agents| Rent2Rent Specialists|Property Lawyers| Property Education providers|Surveyors|Interior Designers and More.
Ask any of our experts a question here.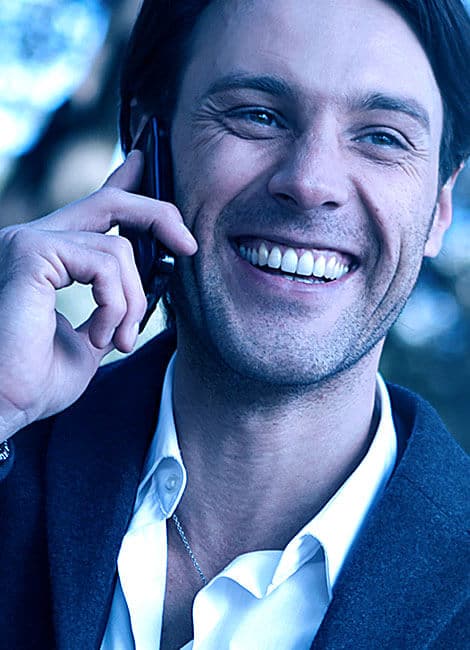 Our Team will Identify and connect your product or serve to your Ideal Customer, This means we will use analytics and any data you provide to identify your "Ideal Customer Avatar"
Some of the Factors that make this happen Include us  Using Pixels and UTM's to know "Who" "Where" "When"   This helps us target re-target any potential audience in the world. Of course with this we are able to develop GDPR Complaint data for you and Much more using our well honed Artificial Intelligence tools all tied together in a sleek Automation that ends up serving your Business Needs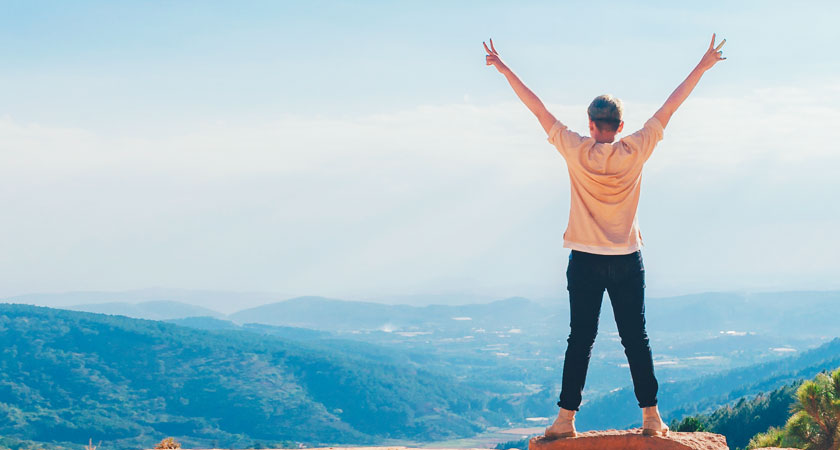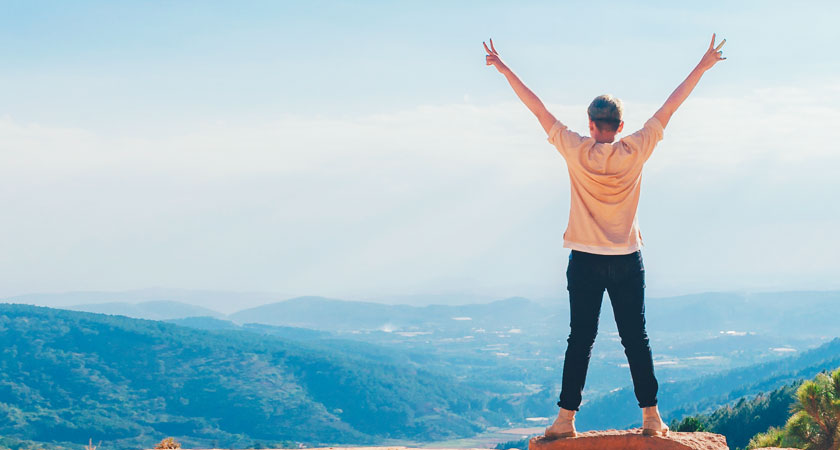 Despite Social media handles being free to use, research shows that over 72% of users do not utilise over 60% of the available tools and Hacks that can help any Entrepreneur or SME really scale the return on time investment.
Let less to say , We have a department at Great Business Platforms that purely focuses on Managing Social Media Accounts and getting Engagements high this one of the crticial 5 steps required to convert any audience in to buying clients. Click here to learn more
At Great Business Platforms we can train you or your Team how to apply digital tools to your business so you can automated more processes and have more time to focus on your Money making activities.  Training is so Important and access to cutting edge technology is key to surviving as  an SME in this current climate. 
Our Training courses "How to" Use digital tools as well as Social Media Training , Content Marketing training and How to use some very clever Hacks and tools to make your work look nicer, more professional , keep your data more integral and generally keep you up to speed with the Generation Z lot coming from behind us.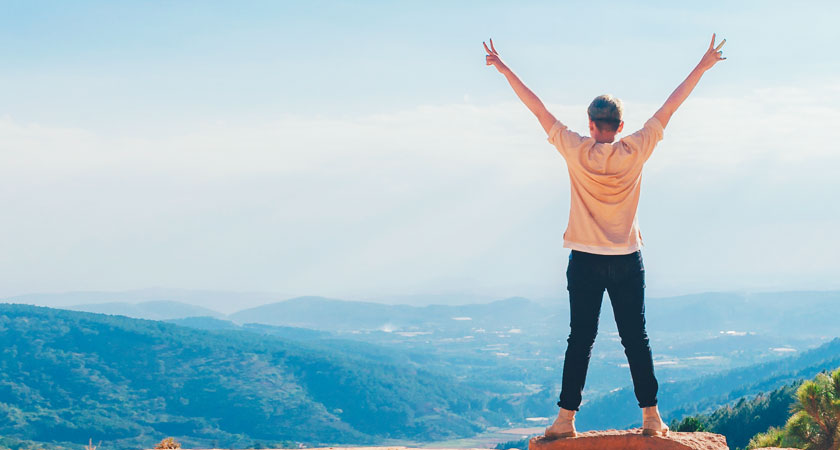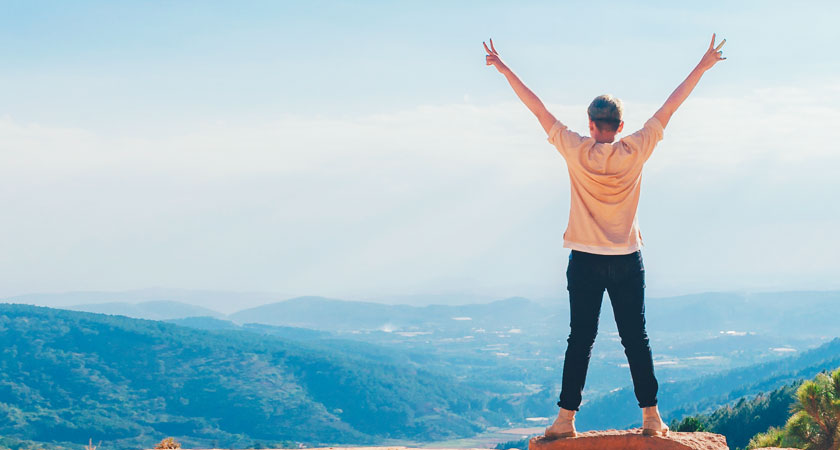 The Savvy Entrepreneur knows that nurturing and engaging their audience is key to growth. Infact Membership sites are part of the big Internet evolution.  When you think of membership site think captivate audience, access to peoples minds and hearts, think association think banish "Loneliness" think "Society"  "Fellowship" "Group"   Speak to our team as to how you can make Membership sites a key part of you engaging your audience and scaling your revenue globally.
" I am delighted. with the digital training received its transformed our ability to implement much faster "
Director, The Able Builders
" When you started training on how to sell on Instagram , I almost thought it wouldnt work. But I have to say a Big Thank You and recommend that Truly your strategy has worked for my Business and we are making more sales .  "
" My vision is much clearer now about how I can use Digital Marketing for my Products, Though I am still in Prelaunch .I know understand the Importance of using digital from the word go. I am a satisifed customer  "
Are you Curious about Digital Marketing?
Join our Mission to Educate Ten Million People in Digital Marketing via our Free Educational series click below