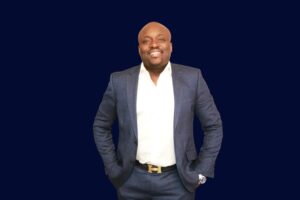 Sam Onigbanjo
Sam Onigbanjo runs a successful business mastermind and public speaking academy, where he and his team of coaches have trained over 1,000 business leaders.
The Truth I've found is everyone has a story but "How" to tell the story and which "Social Media Platforms" to place them on to and How to get engagement and convert traffic is the point where the free youtube videos leave you lonely or the hyped-up talk by that helpful person suddenly stops.
Entrepreneurs enjoy telling their story and don't want to get involved in marketing because it makes them feel "untrue" or Enjoy telling their story and like marketing but they don't genuinely understand where to learn or how to use the new marketing tools out there.
With my team of specialists I can help with
Planning a disciplined marketing growth strategy
Executing your Lead Generation
Developing an Ebook
Putting in place recurring Income
Email list building
Sales Funnels
Developing Online courses
Automated Webinars
Developing your story and public speech
Selling your dream story, service or product
Sam has been featured as a cover story in the Business Insider, The Daily Express, Newsweek Virgin Entrepreneur, as well as in CNBC Business. He has also been a panellist on numerous business shows on Sky TV. Sam, has been an elected Fellow of the Chartered Institute of Marketing since 2006. Sam is also a Certified Digital Marketer, Direct Copy response writer.
Sam has featured as a Speaker at Barclays Bank (Canary Wharf, London ) , Kaspersky Internet  (London)and the Best You Conference, The Virtual List building Conference (Germany) , The Wealth Conference  (Los Angeles) and many more.
He is the Creator of a couple of renowned tools, including the, N.B.A.S F.A.A.T.S and A.D.E, tools that will help anyone, discover their Individual personal authority and craft a story or speech that converts an audience to Monetized clients.
Sam is extremely passionate, focused and driven about helping you Individually achieve your dream or goal. His Mastermind/Business Accelerator clients attest to his personal attention to their goals. Sam motivates you to successfully launch your passion or business, and will help you take your entrepreneurial life to the next level.
So If you want to avoid time-wasting maybe you should explore jumping on one of my sessions and hear from UK based Success stories and let them tell you how we work together to achieve the Win/Win.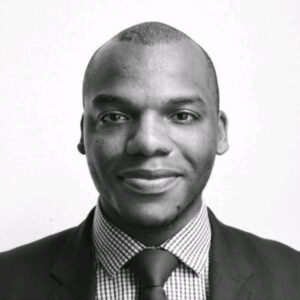 Ricardo Simms
Ricardo is an experienced, executive level strategic sales and marketing leader. From developing start-up organisations to multi-million pound revenue machines to working with some of the world's biggest brands. He has effectively been able to deliver transformational sales and marketing strategy. Previous clients include PwC, Accenture, BP, SGS, Siemens and many other large scale corporations. Most recently was part of a team that supported the growth and subsequent acquisition of a financial service firm for more than £400million. He is passionate about the collective growth strategy, an all-in approach to business success.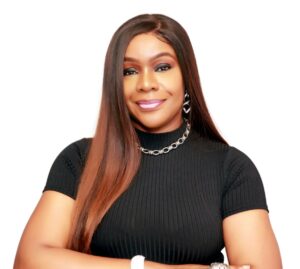 Tola Onigbanjo
Tola is an experienced project manager and social media strategist, she has worked on numerous global deals including facilitating deals for universal records. She has appeared on Sky sunrise and the virgin entrepreneur. She oversees social media campaigns for clients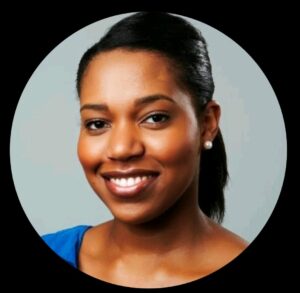 Kershia

Head of Advertising and Brand Management

With over 10 years of experience in the advertising sector, Kershia is a creative brand manager and advertising guru. Working with company's such a Proctor and Gamble, Slaughter & May and Oxford University as well as a number of local business, Kershia understands the differences in needs of varying types of brands and their advertising needs and expectations.